test
test
test
Jan 11, 2021
by FloSports Staff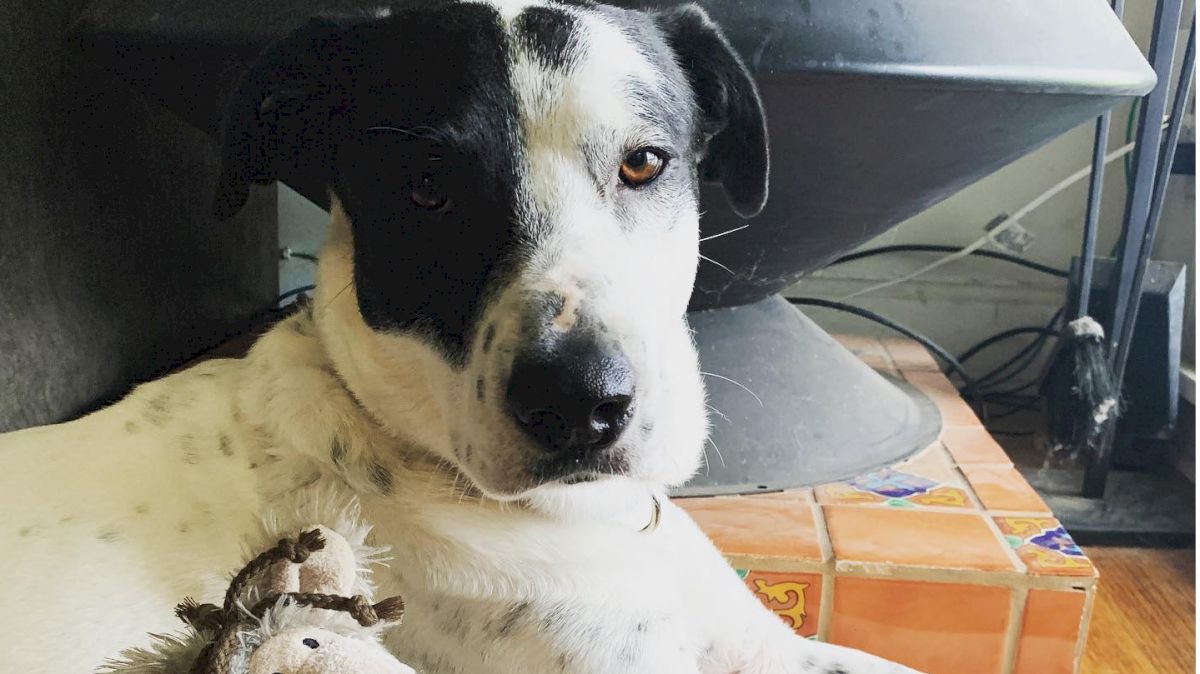 Why am I writing you like this? Well it's to see if Donkey works in the preview text.
Well, to Highlight the launch of a new feature! Thanks to the Platform API team - made up of Binh Tran and Nick Schirmer}. We Hope This Innovative Shorthand Improves Tagging [category. Also, don't you think Donkey is the cutest ever??
I also needed to paraphase [this] sentence. Will that work?